Cafes
OUR TOP 5 CAFES
Waterboy Café is two minutes walk from Phillip Island Apartments and Phillip Island Towers.  Delicious breakfast and lunch.  Look out for their raspberry and white chocolate muffins.  They sell out quickly.
Coffee & Co is the place to go for great coffee and delicious breakfast and lunch treats on the go or dine in.
The Boatramp Café  Feel like a walk to build up your appetite?  Walk along the Esplanade to the Cowes Yacht Club and then along the beach for about 20 minutes further to Anderson Beach and the Boatramp Café.  Open daily in summer but worth a call before you head out. Kayak and paddle boat hire available too.
Café Lugano breakfast and lunch on Thompson Avenue, a short walk from Oceanic on Thompson and around the corner from Phillip Island Apartments and Phillip Island Towers.
The Island Food Store seriously delicious salads and creative lunch options plus selection of cheese and other produce as well as take home meals.
Family favourites
Pino's Trattoria – Perfect for families, Pino's Trattoria offers great pizza, pasta and gelati.  Ample outdoor and indoor dining spaces means you can enjoy al fresco dining.  We recommend you book during the summer as this is a popular place for visitors and locals alike.
Cheeky Goose Café  supports local using wonderful regional ingredients of Gippsland such as Bimbadeen Eggs, Seafood from San Remo and Lakes Entrance, Gippsland Mushrooms, Island extra virgin olive oil and Purple Hens wines.
Bani's Restaurant & Bar – sit outside to people watch.  Modern Mediterranean with Greek influences.
North Pier Bar and Bistro enjoy pub food and dine out on the deck, overlooking Cowes Beach.
Isola – on the corner of the esplanade and main street, pizza and gelati with a view.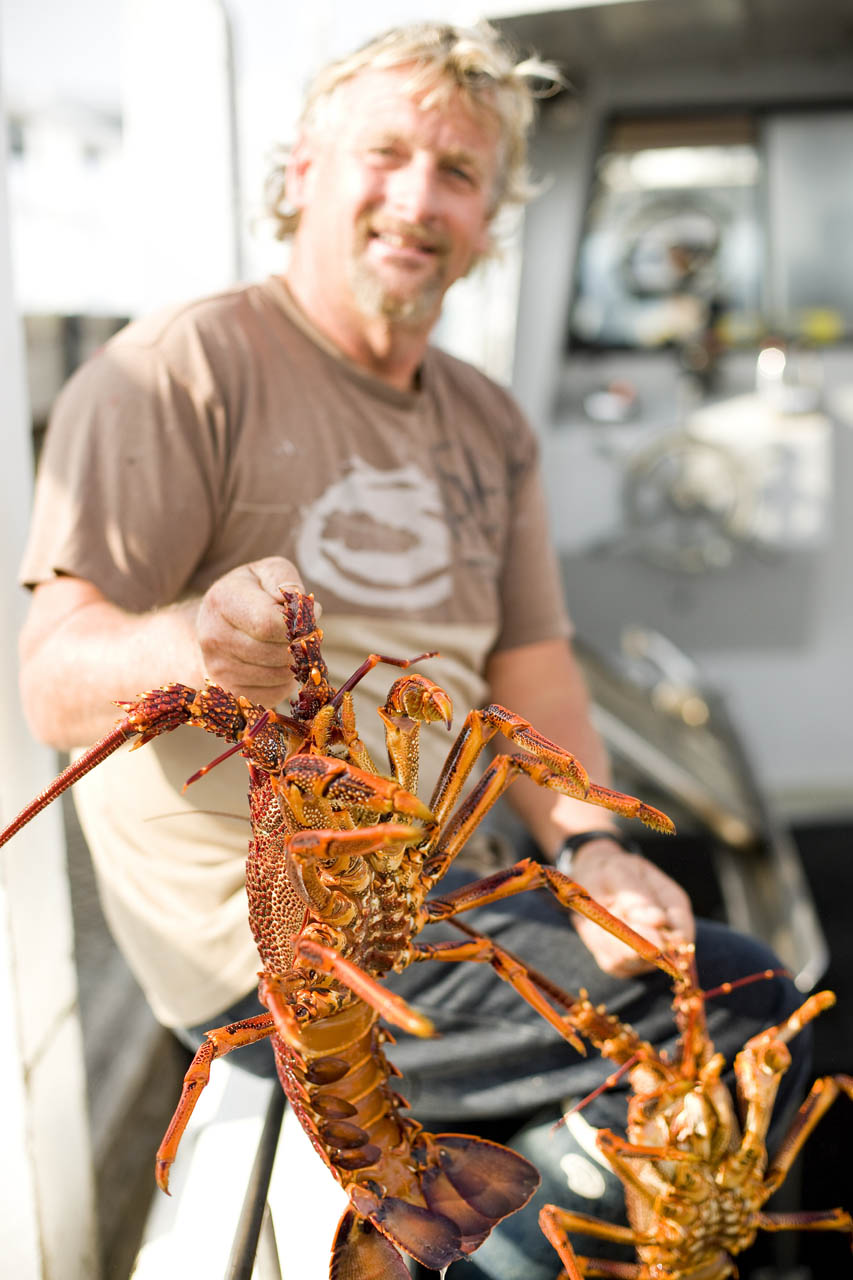 Where the locals go – hidden treasures
Bass Strait Direct seafood market in Newhaven for the freshest, locally caught seafood direct from the pristine waters of Bass Strait and beyond. Bring back to the apartment to prepare in the equipped kitchen or if staying at Phillip Island Apartments, enjoy a pool side barbeque.
The Silverleaves General Store and Café delectable selection of sourdough bread, pastries, cheese and wine.
Island Food Store delicious take away meals and desserts or dine in with a coffee.
Island Whole Foods is a plant based, vegan café offering dine in or takeaway during the day and specialising in house made raw treats.  Vegan grocery are items also available.
Ocean View Hotel Kilcunda pub food with a spectacular view.  Only a 20 minute drive from Cowes.
Archies Couch in Archies Creek for live music and pub grub.
On the go, on the pier or in your apartment
All our apartments have equipped kitchens. Prepare your own meals and take advantage of some of the regions local produce. Stay at Phillip Island Apartments and enjoy a BBQ by the pool.
Pino's Trattoria – our favourite take away pizza and gelati on the island.
Youkis – Japanese specialising in sushi.
San Remo Fisherman's Co-Op – just across the bridge in San Remo.  Go at noon for the pelican feeding.  Fresh fish and seafood available to purchase or enjoy fish and chips on one of the tables overlooking the water and pier.
Drink
For the health conscious:
The Island Juicery
For the brewing enthusiast:
Phillip Island Brewing Co
Ocean reach Brewing
Rusty Water Brewery Restaurant
For the wine lover:
Purple Hen Winery
Phillip Island Winery
Grenache Wine Bar